Holiday cottages that have facilites and features that help make them ideal for young families with babies.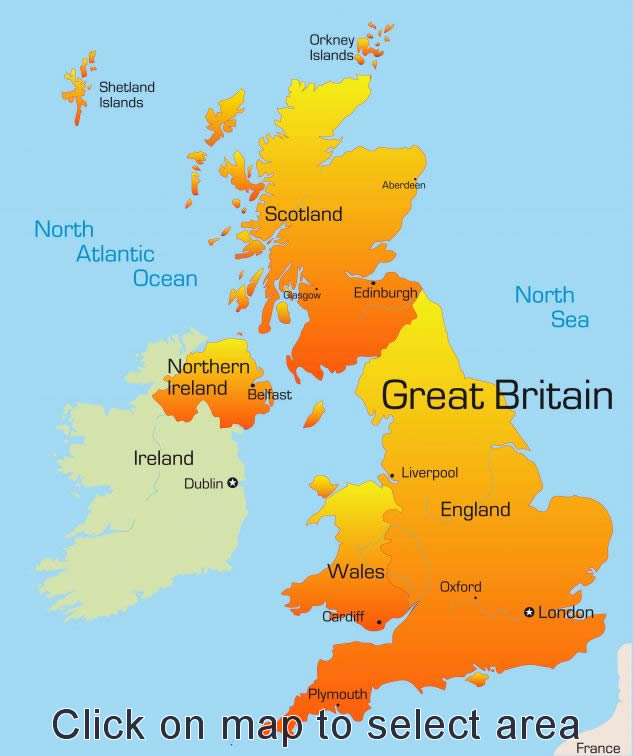 The cottages in this section have been picked because they offer facilities that make it easier for a young family.
The facilities offered by each cottage will obviously differ but many will offer extras such as a travel cot, high chair and a stair gate.  Check what's being offered when you book so that you don't forget to take anything extra you need.

There are a range of facilities you should check for as they can make your life a lot easier as well as enabling you to be able to pack a little lighter.
Choose from over 2,000 holiday cottages in the UK and Ireland that are baby / toddler friendly. 
If you are planning a holiday with a new born baby or have a young family then cottages are such a great choice.  There are big benefits that having your own space offers and the flexibility to be able to plan meal times yourself.
Stair gate
These are bulky items to pack so many cottage owners will have stair gates that are available either free of charge or for a small weekly hire fee.
Highchairs
 If you are packing a push chair or baby seat these can often double up as chairs for feeding.  However, it will be more convenient to feed your baby using a high chair.  Often these are available for a small fee each week.  Some cottage owners provide them free of charge.
Travel Cot
You will probably have your own travel cot when you go on holiday.  However, if you are tight for space then check when you book your holiday if it's possible for the cottage owner or the booking company to provide one.  Many of the smaller regional cottage rental companies featured on the site do offer facilities like this.
Microwave
Many cottages will be equipped with a modern microwave which is very convenient for heating up baby food.  All of the appliances will be electrically checked for safety at least annually so you can rest assured that using them is as safe as using the microwave at home.
Non-smoking properties
Almost all holiday cottages are now non-smoking since the smoking laws were changed.
Things to do for young families
When you view the detail pages for your chosen cottage you will see a page of local attractions that you may wish to consider.  Having a few days out planned in advance can help you maximise the weather you get on holiday.  If the cottage is close to the coast then find out where the nearest sandy and safe beach is. If the cottage is near a sandy beach or you are planning to spend time outside please do remember the suncream. 
Shopping
A cottage located in a town may be a better choice than a very rural cottage as it will mean that nipping out for food at the local shops will be easier.
Toys and games
Even if you are short of space its well worth making a little extra to pack a few of your childs favourite games or toys to help them keep amused both on holiday and whilst travelling.
Clothing
The pages we have put together for each of the cottages include a 5 day weather forecast.  As you get closer to your holiday you can compare the weather at your holiday destination compared to home so you can pack the right clothes.  Even so, its always important to ensure you pack waterproofs and warm clothes in case the weather turns (even in the summer).  Some cottages are equipped with washing machines and tumble dryers which are particularly helpful for families with young children or babies.