Holiday cottages with a garden - a top 10 choice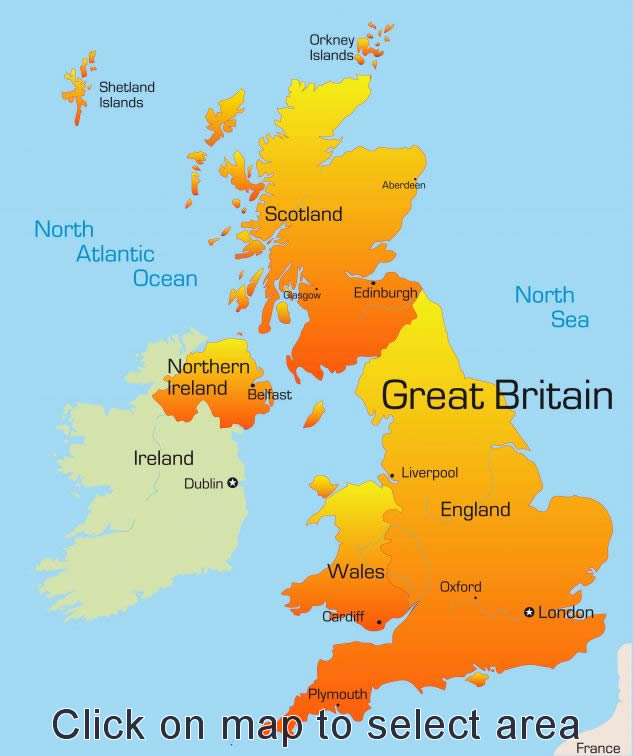 Holiday cottages with a garden or outside area are one of the top ten popular choices for families and couples alike. 
A garden our outside area is a great way to enjoy the summer weather as well an opportunity for small children to burn off some energy. 
If you have a dog as part of your group then its almost essential although please do check that the cottage you are booking allows pets.

If you live in an urban area your holiday cottage's garden is an ideal opportunity to see nature close up. 
Gardens are a great way to enjoy nature and wildlife you dont see at home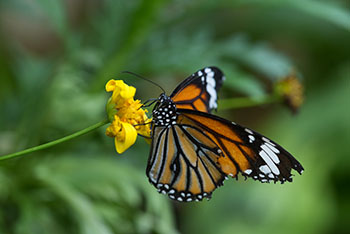 With many cottages being in great coastal locations or in the rural countryside you will get to see nature that is often very different than you will see at home. 
Britain has a huge diverse and wide range of wild life that can be seen in certain parts of the country only. Great examples of this are butterflies, red squirrels and some plants.
Cottage gardens are often rich in plants and trees as the some owners take great pride in making your holiday cottage garden a truly spectacular sight all year round. 
What better way than spending a relaxing warm summers evening relaxing in lovely garden enjoying the sunshine without even a hint of guilt about not wanting to mow the lawn! Be honest, you can't get much better than that!