Seaside cottages with in 5 miles of the coast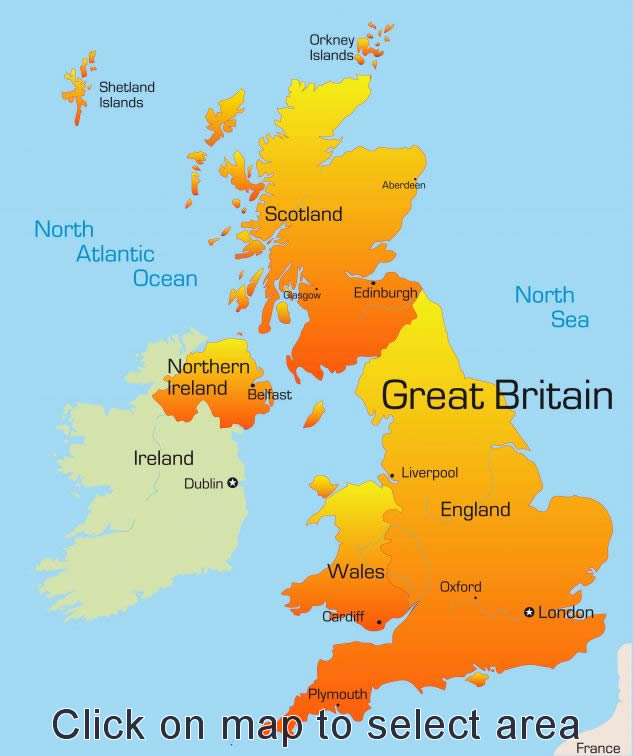 If you are looking for a holiday cottage thats near the sea and coastline of britain then here is a great place to start looking for your coastal holiday cottages. All the cottages shown here are within approximately 5 miles of the coast.
We always suggest checking when booking that the particular cottage meets your needs.