Holiday cottages that are situated near a pub.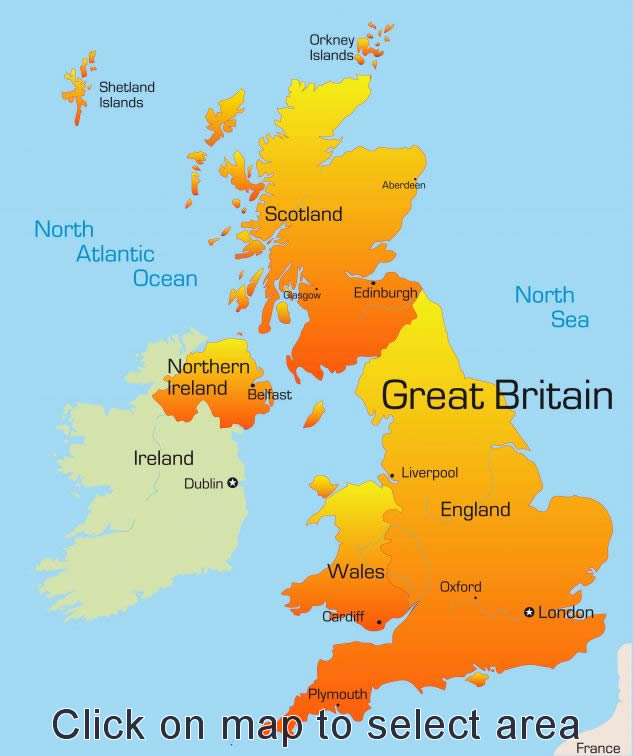 Perfect for a great pub lunch or an evening drink.
A great self catering holiday should always incorporate a visit to a traditional pub. It's even better when your chosen holiday cottage is near to the pub (often within walking distance).
All the properties shown in this section of the site are located near to a pub. If you like a walk then you don't have to worry about the 'who is driving' arguement or the added expense of a long taxi ride back to the cottage.
Gentle walk to a local pub
A gentle walk to the local on a warm summers evening is perfect way to start a nice evening at the pub. Many pubs serve great food and legendary pub lunches so having one close by is a great feature of any cottage.