Holiday cottages for people with a disability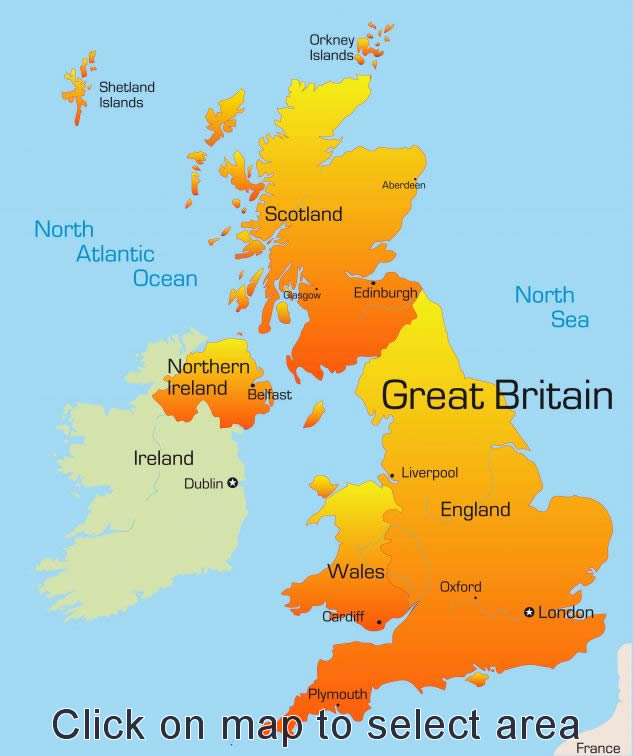 If you need access for a wheel chair then unfortunately not all holiday cottages are suitable. However, there are a large number of wheelchair accessible holiday cottages that have been designed to support wheel chair users.
To search for a holiday break suitable for a wheel chair user just click on the county links below to see cottages with wheel chair access.
We alway recommend checking when booking that the cottage is suitable for your needs.