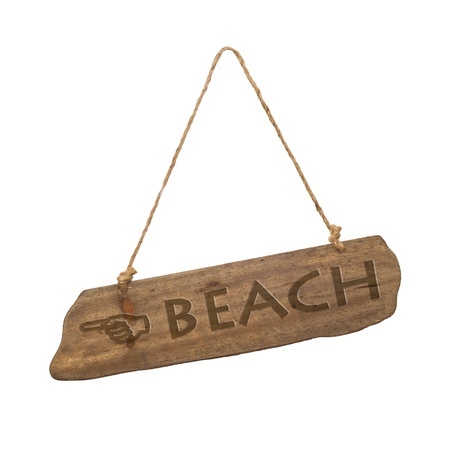 Holidaying on the coast or near to a beach in England could be the perfect base for your next holiday.
The cottages shown below are with in 5 miles of the coast, most are much closer and some are just a few metres from a sandy beach.
When you book up a cottage please check the exact distance from the beach or coast to ensure it meets your needs.